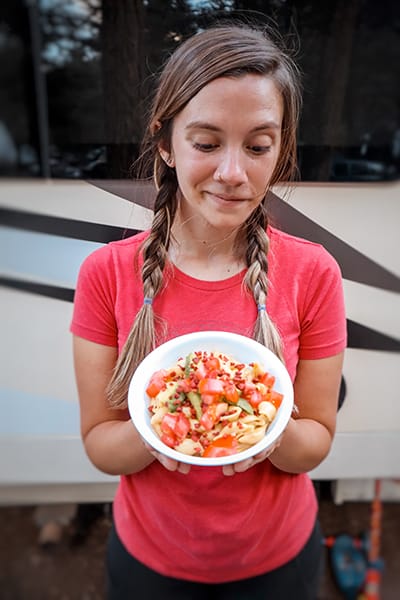 What's up, everyone?! My name is Holly from @themarvelousminers My husband is Jason, our son is Jack, and our dog's name is Remi. We started traveling full-time in our motor home when Jack was one year old and have traveled for a year and a half now.

We decided to sell our house to live a fulfilling life on the road. We didn't want to wait until Jack was grown up to start our adventure, better yet, we wanted him to grow up while we were on this great adventure. Jason is a lead cardiac technician, and the main reason we could get our tiny family on the road full-time.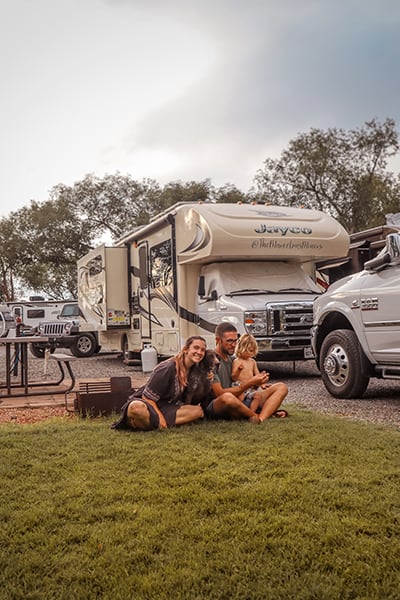 When you think of living in a tiny space, you may think you have to give up cooking some of the typical meals you ate at your house. This is just not true. Once you find the flow of your tiny kitchen, you will find you can make those meals and maybe more. If you don't feel like cleaning up the kitchen, you can take the cooking outside. If you have toddlers, you may want to take the whole meal outside. Eating outside makes the food taste better anyway!
As a mother of an almost 3-year old, I'm always trying to encourage him to eat different kinds of food and eat more veggies. Really, who isn't trying to eat more vegetables? I found this recipe a while before we lived in a motorhome and have continued to make it. Make it as a dip for homemade steak fries or pour it over noodles like we are doing today.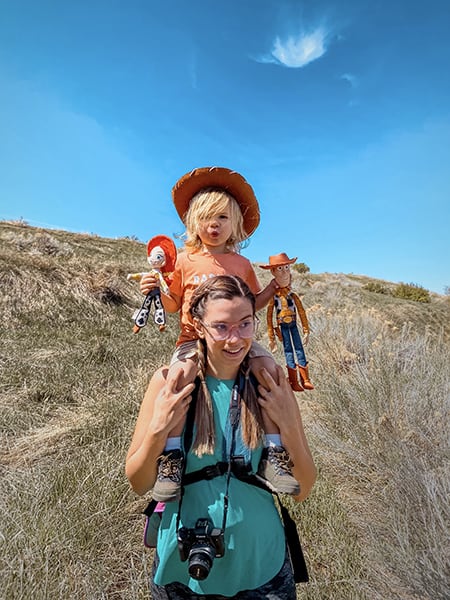 This meal has not only been approved by Jack but many other kids of many different ages. You can find the ingredients at any store, so traveling or not, you should try it out!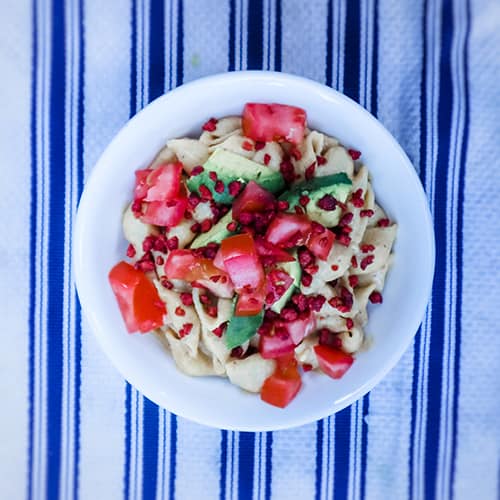 Vegan Baja Mac &
"Cheese"
Ingredients:
1 pound box of shell noodles
For "Cheese" Sauce:
1 cup of russet potatoes, chopped
1/4 cup of peeled,diced carrots
1/3 cup chopped onion
1/2 cup raw cashews (soak for 30 minutes before)
1/4 cup of dairy alternative
4 tbsp nutritional yeast flakes
1 teaspoon of salt
1 teaspoon paprika
1 teaspoon garlic powder
1 tbsp fajita seasoning
3/4 cup water (use water from boiled veggies)
For Toppings:
1 Avocado
1 Tomato
McCormick's Bac'n Pieces
Directions:
Bring several cups of water to a boil. Place chopped potatoes, carrots, and onions into the boiling water until potatoes are soft. About 10-15 minutes.

Once veggies are soft, strain and reserve the water.

Place vegetables in the blender and 3/4 cups of reserved water, and all "cheese" sauce ingredients.

Blend until smooth.

Pour sauce over noodles and top with cubed avocado, tomato, and bac'n pieces.

Enjoy!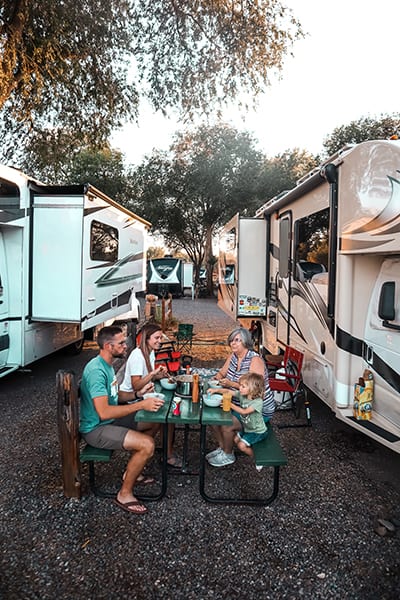 This week's Summer Cookout is by Holly, Jason & Jack of The Marvelous Miners! Follow their travel adventures on Instagram @themarvelousminers