35.98484, -113.62953
There is absolutely nothing around Twin Point Overlook inside of Grand Canyon National Park for 65 miles. You don't need a 4×4 to get here, but a high clearance vehicle is a must. The best time of year to visit is September to mid-November. It can be too hot in the summer months and deep snow in the winter. If you encounter any rain at all, you will want to head back quickly or be prepared to wait for the ground to dry up.
Once you arrive, you will be rewarded with stunning beauty and amazing sunsets.  The nearest Gas Station is in Bloomington, UT so bring as much fuel as you can for the 100 mile one way trip.
Written by Willie Suarez. Follow his travels on Instagram @TheLoneOverlander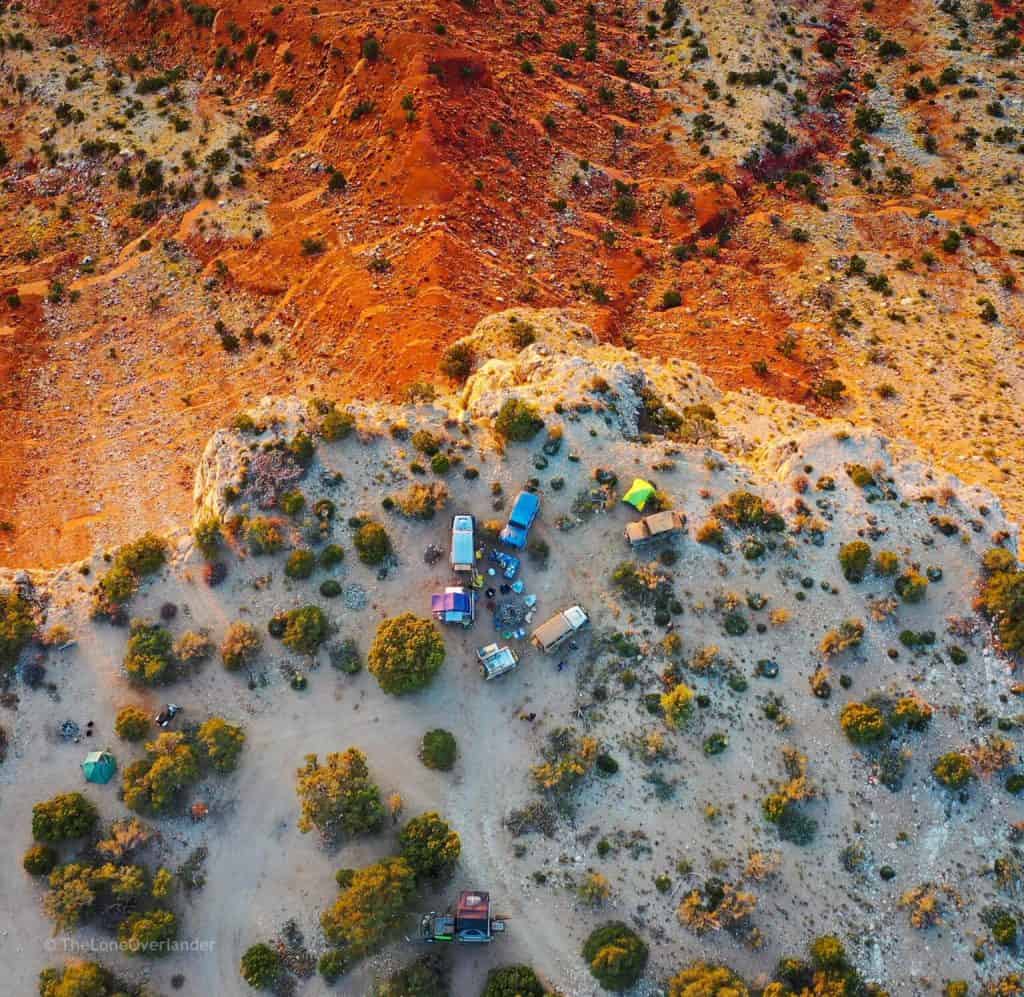 Do you have a boondocking location you'd like to share? Email us and let us know! We'd love to feature you here or even in the magazine!