43.704389, -110.621972
After four months on the road and many boondocking spots that we have called "home," nothing has taken our breath away as much as Antelope Flats. With incredible views of the Tetons and about 15 spots to choose from, it is one of those places that you never want to leave. 
Only around 30 minutes from the town of Jackson and Grand Teton National Park, Antelope Flats is a great home base to explore everything the Tetons have to offer. On the drive up, you pass the famous Mormon Row barns and then drive on a relatively short, and not too rough, dirt road to reach the campground.
We loved spending all day hiking in the National Park or wandering around town and then coming home to a beautiful view. While the sites don't offer much privacy, what they lack in privacy they make up for with pretty good Verizon, AT&T, and Sprint cell service.  We're already counting down the days until next summer when we can return!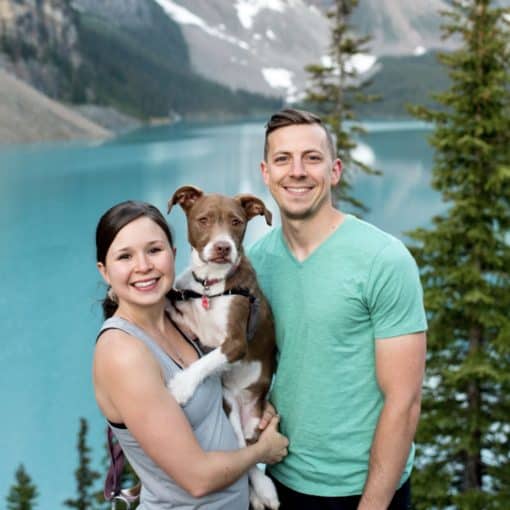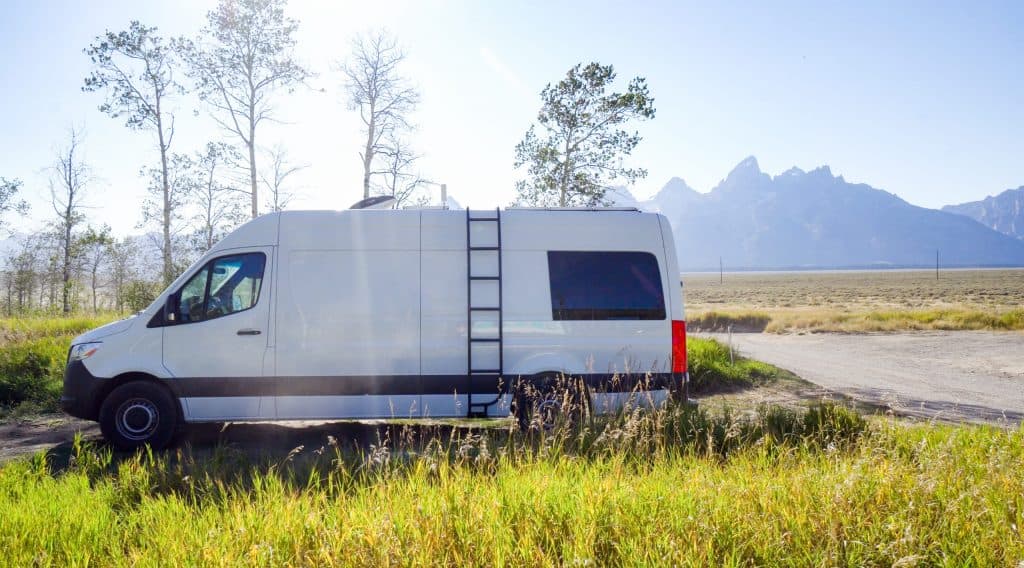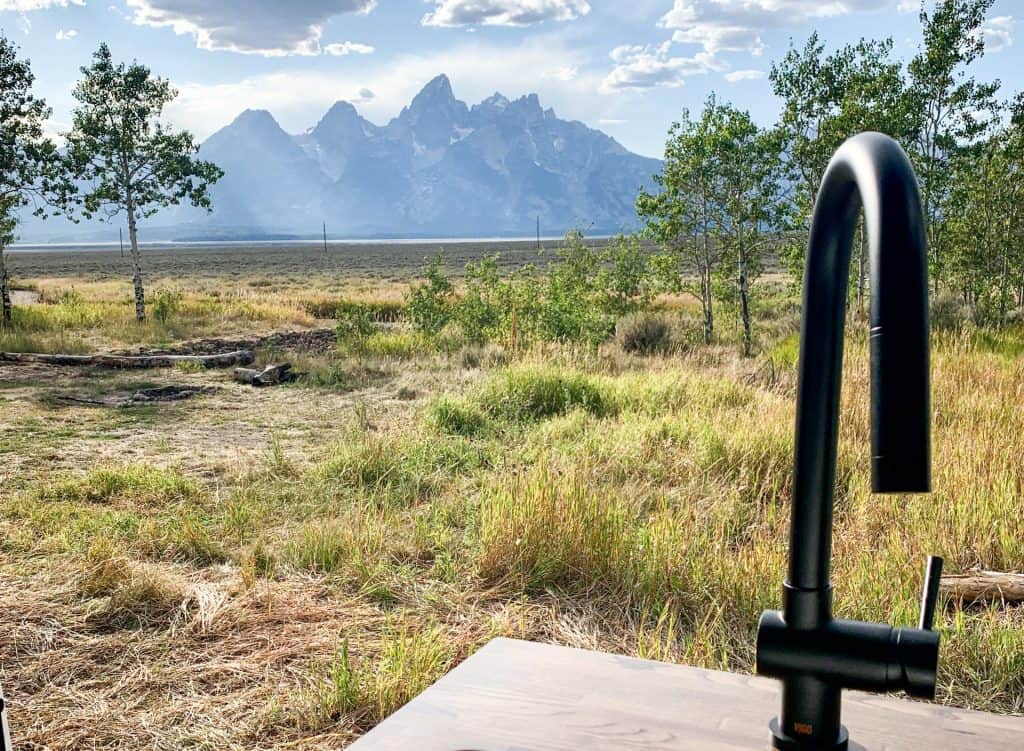 Do you have a boondocking location you'd like to share? Email us and let us know! We'd love to feature you here or even in the magazine!